Grand Teton National Park Foundation is a private, nonprofit organization that funds projects that enhance Grand Teton National Park's cultural, historic, and natural resources and helps others learn about and protect all that is special in the park.
The Foundation initiates improvements, critical research, and outreach that enrich visitors' experiences to help create a stable future for Grand Teton National Park.
WHAT WE DO:

OUR INITIATIVES
LATEST POSTS FROM THE FOUNDATION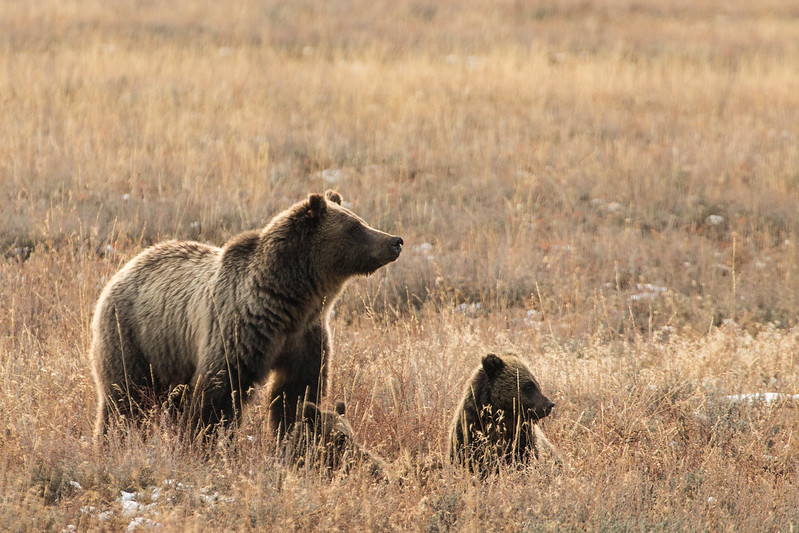 Grizzly and black bears are emerging from their winter dens. Common food sources for these creatures during spring include carcasses of elk and other animals that did not survive winter. Bears will be very protective of their food caches, so ...